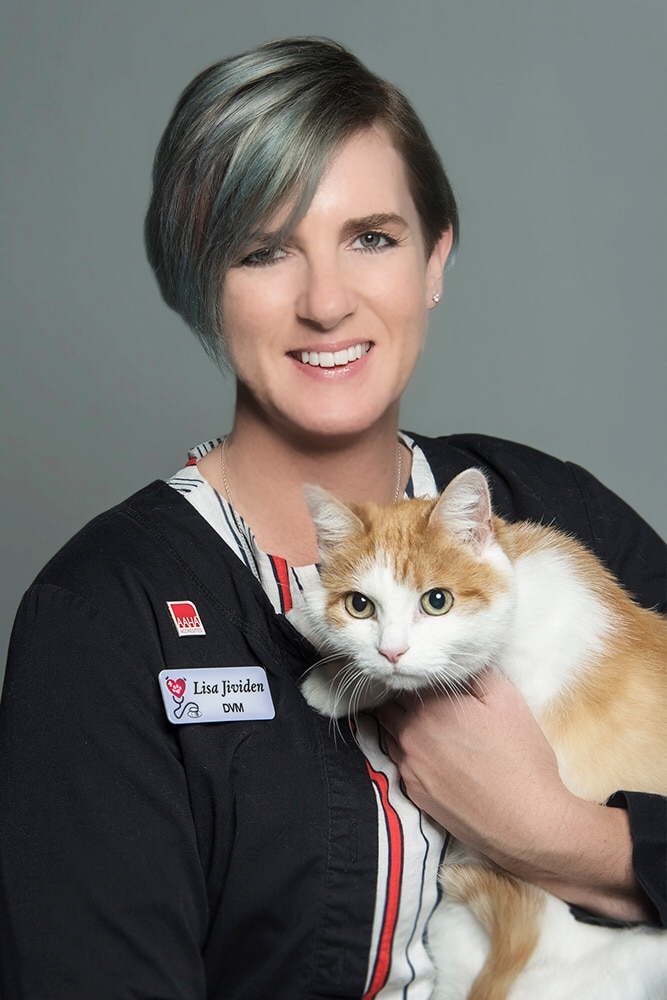 Dr. Lisa Jividen joined Plateau Animal Hospital in July, 2012 after Dr. Ed Higgins retired from 21 years of private practice.
I was raised on a small farm in North Alabama which provided me the opportunity to care for a variety of animals.  My father was a WWII veteran who instilled in me a tremendous amount of pride, honor, and sense of duty to my Country.  Therefore, I eagerly joined the US Army Veterinary Corps while in school.  After graduation I served my country for 3 years caring for the Military Working Dogs and Soldiers' pets.  After my service in the military I eagerly jumped at the opportunity to have a small animal practice in Crossville, TN.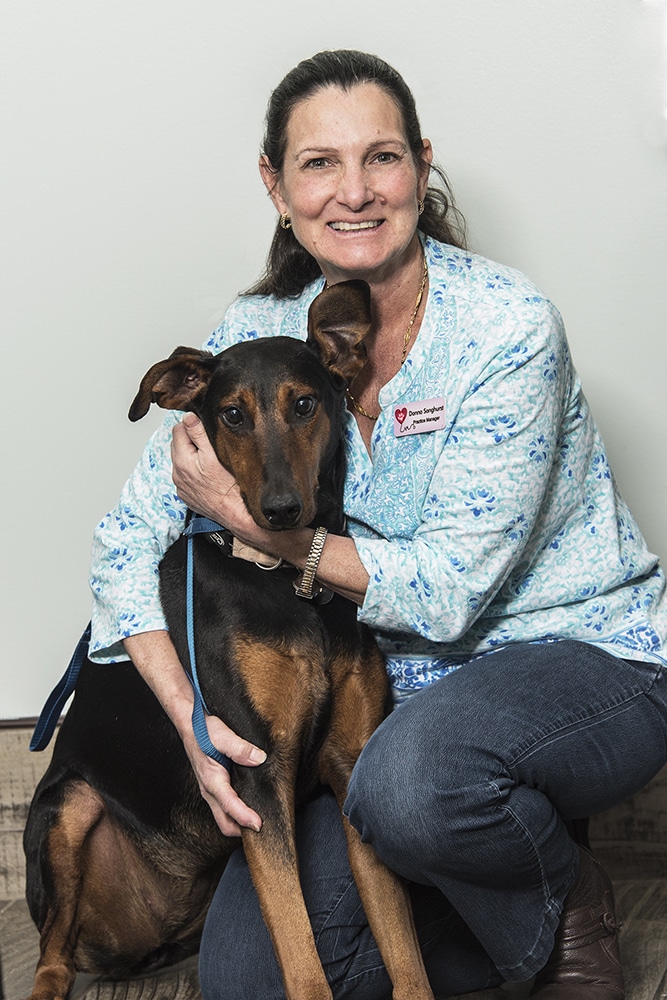 Donna Songhurst
Practice Manager
Donna joined PAH in 2017 as a practice manager. Donna has many years experience not only in this position but in all areas of the veterinary hospital. She continually attends national training seminars to keep up with the ever changing aspects of veterinary management. Donna enjoys working with the clients and their fur babies. She has a special place in her heart for special needs pets and has a few of her own that have blessed her life. In her spare time she enjoys spending time with her family especially her grandchildren who are the love of her life!
Plateau Animal Hospital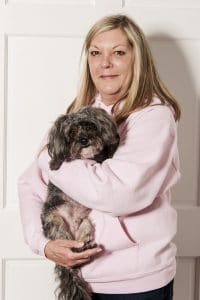 Donna Ford
Lead Receptionist
Donna joined the PAH family in January of 2019. She has been in the customer service field her entire life. She is originally from New Jersey. She has one four legged baby Maggie. When she's not at the clinic working she enjoys spending time with her family and cooking!
Plateau Animal Hospital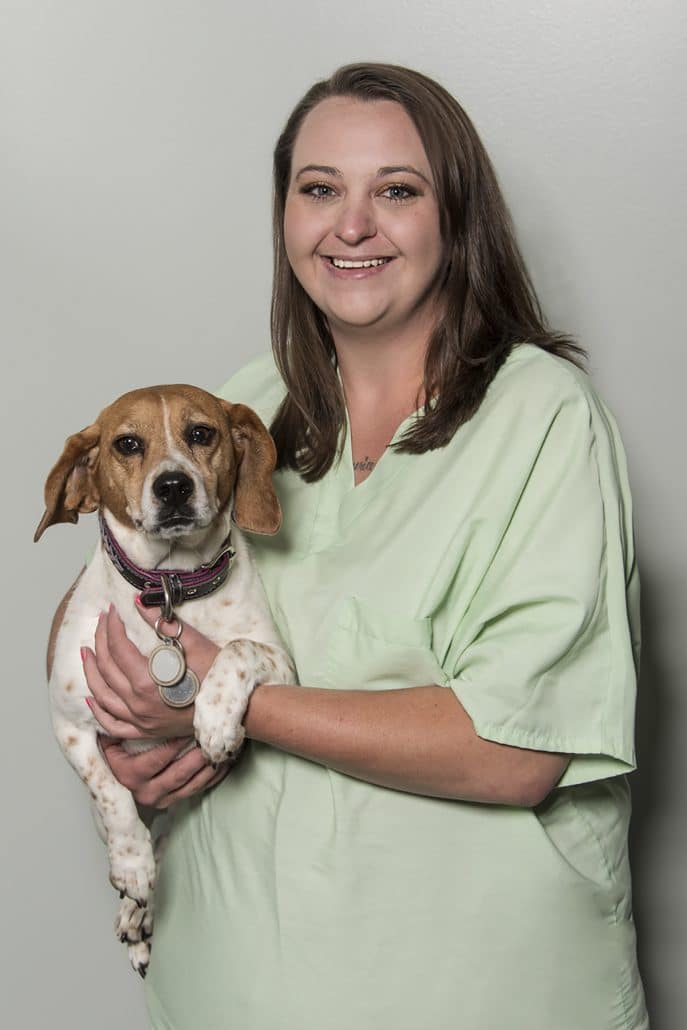 Jessica Mullins
Receptionist
I am the mother of two amazing children, and a pet parent to a cat named Susan. I am originally from Crossville and moved to Johnson City for college. I studied chemistry at ETSU and found that my real calling is customer service. I was a store manager for 8 years at a convenience store. I decided to move back to Crossville to be closer to my family. I didn't realize I could be this happy with a job until I began working as a receptionist at PAH in August of 2019.
Plateau Animal Hospital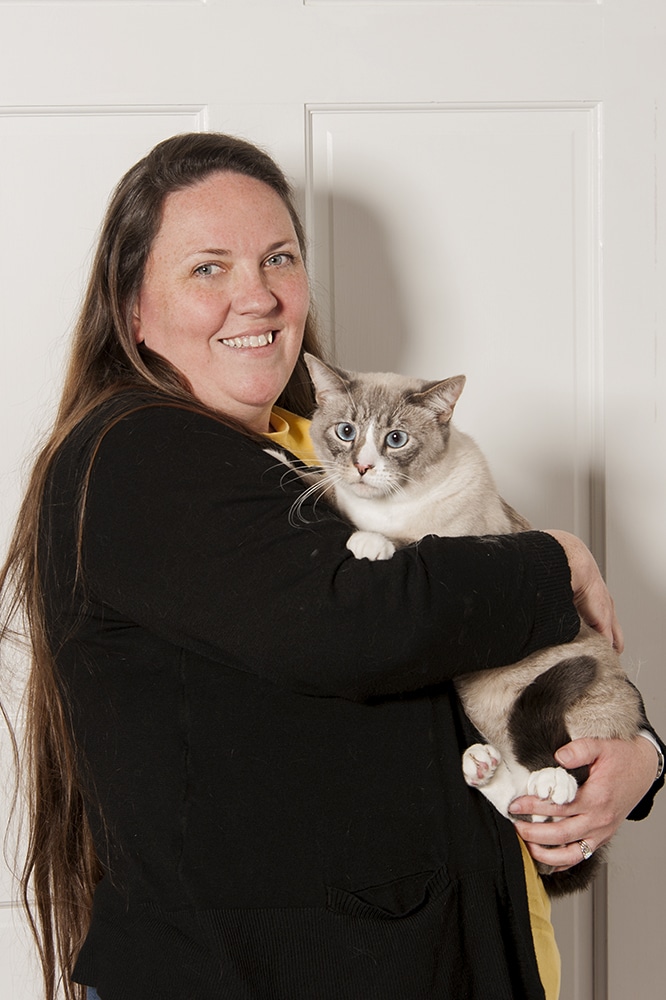 Amanda Brewer
Veterinary Assistant
Amanda is passionate about veterinary medicine, her three cats, Disney world and gardening among many other things. She truly enjoys her job as a vet tech and working with all the members at P.A.H.
Amanda is originally from Florida but has been a Crossville resident for several years. She has an Associate of Arts degree from Hillsborough Community College. She has worked previously as a veterinary technician and locally as a substitute teacher.
Plateau Animal Hospital
Stephanie Hurst
Veterinary Assistant
I am a mother to 3 beautiful daughters, Ashleigh, Brooklyn, and Chloe.
We have one dog named Maddie, and two cats named Charlotte and Odin.
I grew up in southern Florida, but have lived in Crossville for the past 20 years. I have grown up around animals and have loved animals all my life. I can't remember a time where animals have not been a part of it!
I absolutely love being a part of this PAH family and in my spare time I enjoy just spending time with my family and friends.
Plateau Animal Hospital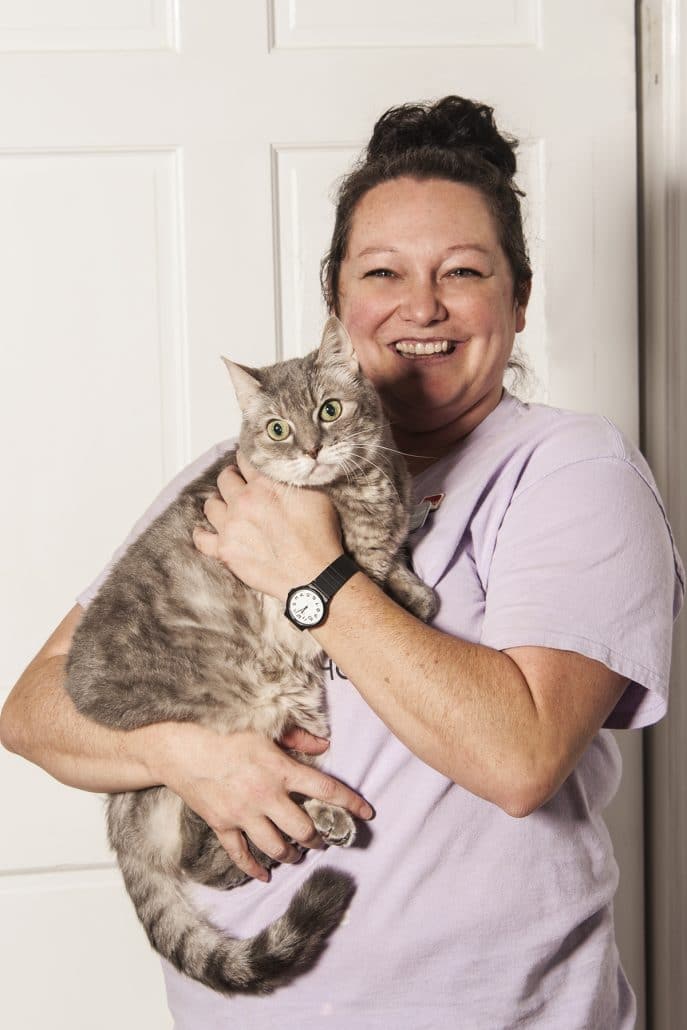 Wendy Parham
Kennel Manager
Wendy has been with our PAH family since 2015. She is our Kennel Manager. She has an amazing repour with all of our animals. She has been married for 20 years and has 3 beautiful children. One of whom who blessed her with a grandson. Wendy is also has a sassy little dog named Tinkerbell and a cat named Miss Kitty. When Wendy is not taking care of the animals, she enjoys supporting her son in his dirt bike competitions, cycling, hiking and spending quality time with her family.
Plateau Animal Hospital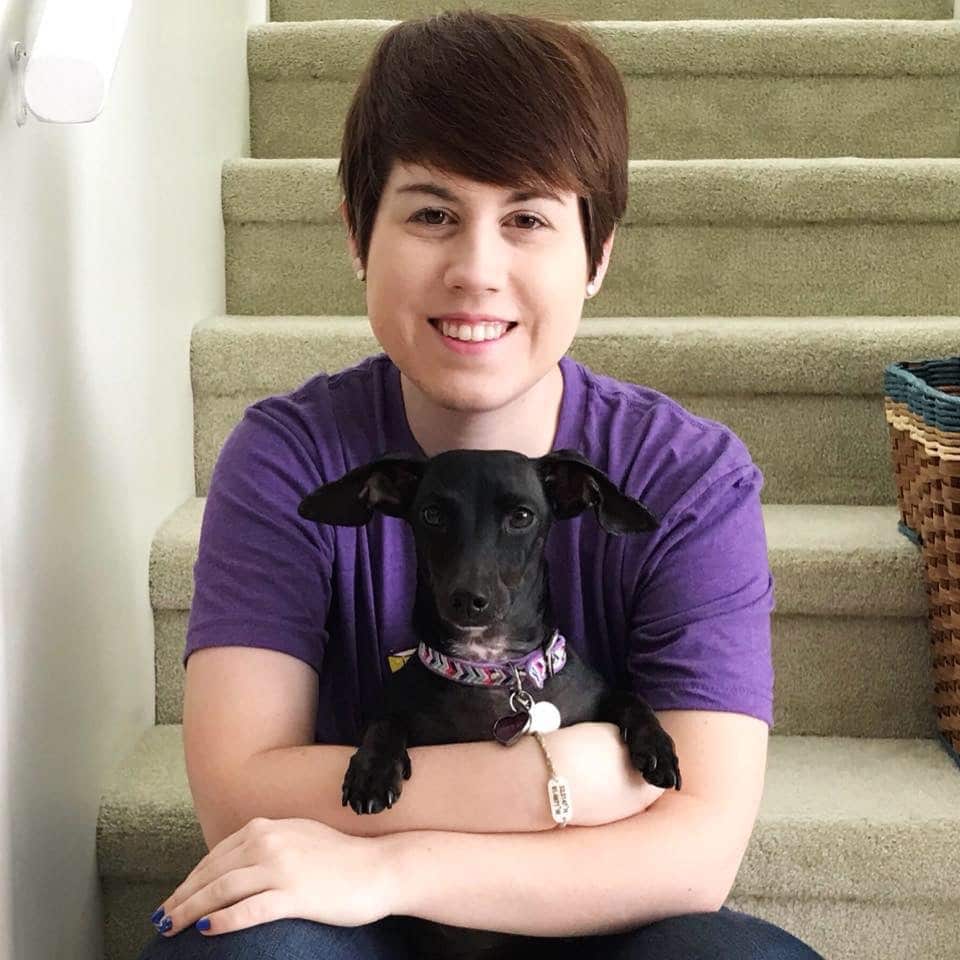 Rebecca Whitehurst
Lead Technician
I am a born and raised Georgia girl. I recently moved up to the Crossville area in March 2018 to be closer to family. I graduated from Ogeechee Technical College in 2011 with my associate's degree in Veterinary Technology and shortly after passed my VTNE to become a Licensed Veterinary Technician. I have worked in small animal medicine, emergency medicine, and orthopedic/neurological specialty medicine. I have one cat named Luna and one Dachshund named Piper. I love all animals, but my love for Dachshunds can't be measured! On my free time I love to travel, read, and you'll see me dressing up as my favorite characters at comic book conventions across the country.
Plateau Animal Hospital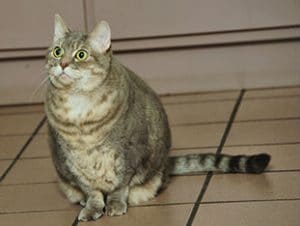 Sophie
Sophie has been a long term member of the staff and does a good job of overseeing the office.